We Won! Manchester BID Mystery Shopping Awards
Team Grafene are thrilled that we won the Food & Beverage Dine In Award at the third annual Mystery Shopping Awards, commissioned by Manchester BID. The achievement was announced at an Awards Breakfast held on Thursday 21 June at the Royal Exchange Theatre, where we joined other businesses from Manchester in celebrating the high levels of customer service offered across the city.
"Grafene is a fusion of creative British fine dining with a relaxed, attentive service. Our team is encouraged to not only deliver customers a high quality service but to also allow their personality and our genuine passion for the food to shine. That blend of efficiency, skill and warmth is what creates Grafene's unique atmosphere. It ensures that fine dining at Grafene is an exceptional event, but not too formal or dull! I am delighted that the team's commitment to giving the best possible customer experience has been recognised with this award. "
330 city centre businesses across thirteen categories including Jewellery, Health and Beauty, Technology, Food and Drink and Fashion took part, with 30 city centre businesses, including Grafene, scoring a perfect 100%!! City centre stores and restaurants achieved an average score of 85%, making it one of the top UK locations assessed by national market research company, Storecheckers, which conducted the independent survey in May this year.
The survey also revealed a surge in pride in the city by stores and businesses with local knowledge and love for the city up by 14% from 69% in 2017 to 83% in 2018.
Sales skills across the city have improved yet again with scores rising to 98% compared to 91% in 2017 with staff across the city also receiving full marks for product knowledge, scoring an impressive 100% across the board.
For more, Click Here
---
See also:
Bar Bits
GRAFETS – social plates to taste
Dinner
5 to taste
7 to taste
Group Menu
---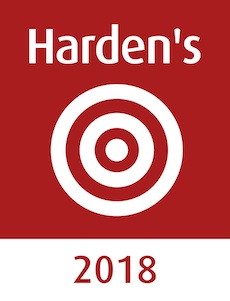 ---
For offers and future events please register your interest by signing up to our newsletter below.